Details
June 3
10:30 am
---
HYDRO-QUÉBEC STAGE │ Agora des Arts

---
[FREE ADMISSION]
Presented by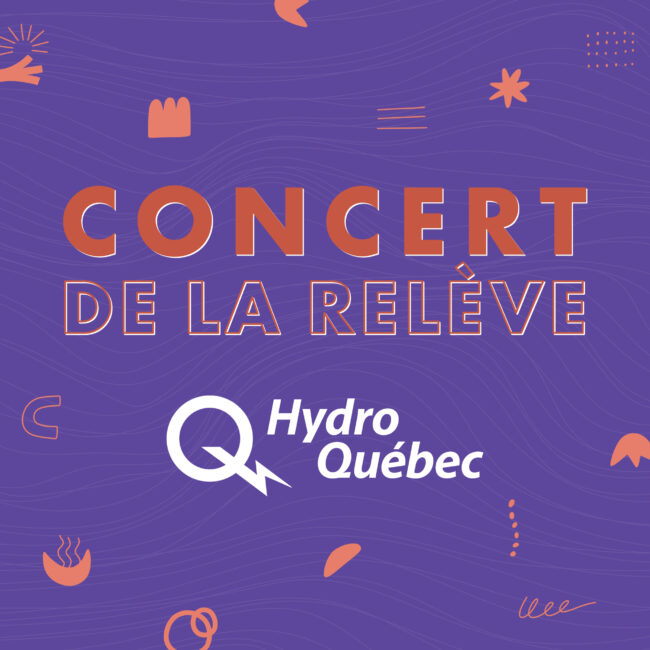 About the show
---
Come see, hear and encourage the next generation!
About fifteen guitar students from the region's music schools will present a piece from their repertoire.
A great showcase for these young guitarists and the only opportunity to see all these talents gathered on the same stage.
This is an appointment to discover these young talents!
– OPEN TO EVERYONE –
ÉCOLES DE MUSIQUE DE L'ABITIBI-TÉMISCAMINGUE
---