Details
June 1
8:30 pm
Doors open at 7:30 pm
---
DESJARDINS STAGE
Centre de Congrès
---
$45*
Presented by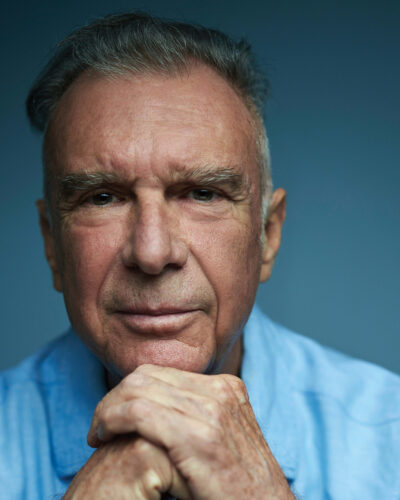 About the show
---
*Taxes and service charges extra.
ZACHARY RICHARD
---
A key figure in the Francophonie, Zachary Richard is best known as a singer. However, he also shines as a writer of stories and poetry as well as a producer, composer and narrator of several television documentaries as an activist and committed environmentalist. With 21 albums to her credit, including several gold and platinum records, her musical career is international. And that's without counting the numerous recognitions received throughout his career, including that of the Order of Canada, which makes him one of the rare American citizens to be so recognized.
In 2022, Zachary Richard celebrates 50 years of musical career, his first album having been recorded in New York in 1972. A few years later, it is the turn of the Quebec public to be charmed by his music inspired by his native Louisiana. To celebrate this important event, Zachary offers you a new show that will revisit his greatest hits in addition to offering his audience new songs. Surrounded by his old musician buddies with whom he has shared the road for decades, Zachary takes you into his unique universe to offer a show full of emotion and hope.
Follow the artist
---
Available on
---