Details
June 3
10:30 pm
---
GUITAREVILLE《songs》
Resto/Bar Le Cellier
---
Free admission - no ticket - places limited
Presented by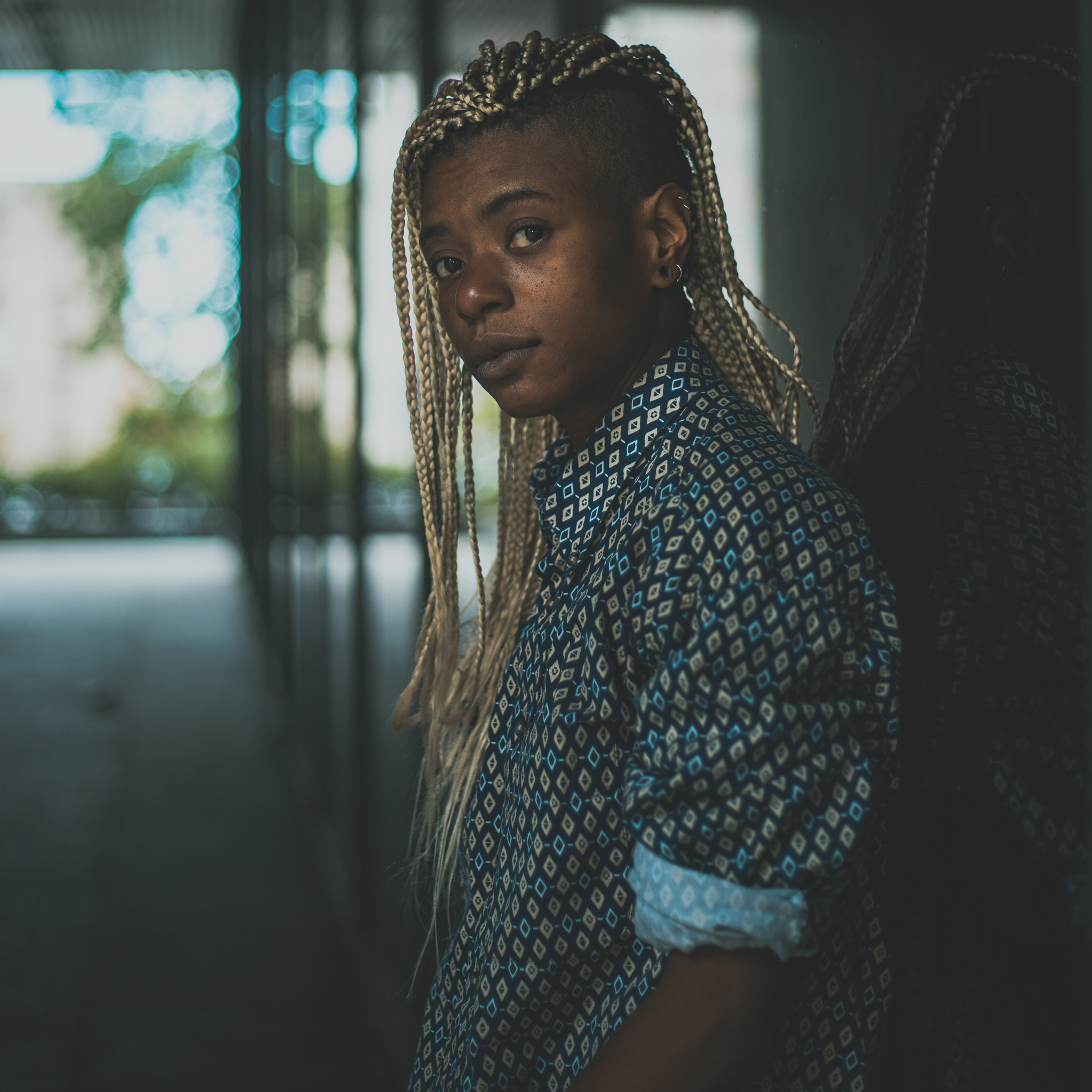 TAMARA WEBER
STYLE: : song {GUITAREVILLE}
---
Tamara Weber is a folk-pop singer-songwriter. Born in Port-au-Prince. She grew up in St-Georges de Beauce where she learned to play and write by herself before starting music studies at Notre Dame de Foy Campus.

Many discovered at La Voix 2014 in Quebec and more recently at The Voice France 2016, where she charmed all 4 coaches with her unique voice. Her blind audition on Knocking on heaven's door by Bob Dylan has been viewed over 20 million times. In 2014, Tamara released Time, Wind & Fire, a first pop folk album under Bros Productions. She co-directed an ep with Charles-Émile Beaudin in the fall of 2018, it will be out in the coming months and you can already find the first music video: http://bit.ly/2O2TcjK
The artist has been working independently for several years, multiplying scenes of all kinds. These include the Québec City Summer Festival, the Antique Theater of Orange in France, the J & J Auditorium in Mauritius, The Pride and the International Festival of African Nights in Montreal. She also had the opportunity to open for amazing artists such as Ben L'Oncle Soul, Bobby Bazini, Karim Ouellet etc. She is known around the globe as a "Contemporary Troubadour" because she also makes her way with busking sessions where she built a fan base that allows her to perform around the world.
On stage, she shares her intimacy with a bulging intensity. She usually performs solo with her looper in the manner of Ed Sheeran, but also in duet, trio or band when the opportunity allows. Tamara's main career is in Europe and Quebec and her ambition is to travel the world with her guitar and reach as many people as possible.
Follow the artist
---
Available on
---