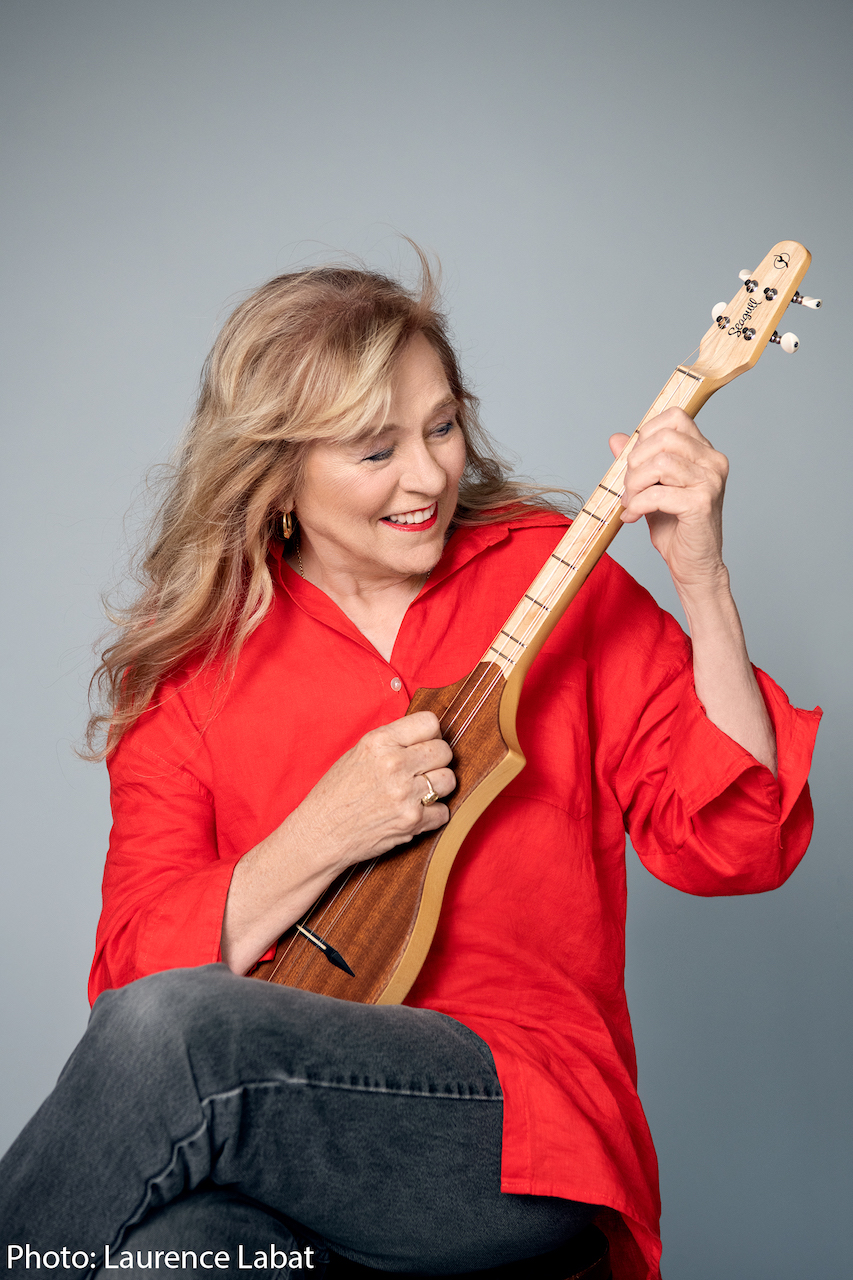 FIRST GUITARS OF THE 18th EDITION UNVEILED!
Presse releaswe
For immediate release
Rouyn-Noranda, March 21, 2022 — The Festival team was surprised to see that the presence of one of its 18th edition artists did not go unnoticed by being unveiled at a recent Sunday evening prime time show. Eventhough we were holding back and anxiously to announce this artist… unexpectedly our wish has been granted. So why not take advantage and announce it a second time!
These first days of spring are all designed to bring good news. We predict that Sunday, May 29, 2022 will be a very beautiful day… with a 100% female program! Our first artist who everyone is talking about is Geneviève Racette and up and coming folk-pop star. Her third album with Satellite will be launched this evening at the Café Campus in Montreal.
Also, we are so happy to announce that the experienced and highly talented artist, Édith Butler, will indeed be part of the 2022 edition. Her album "Le Tour du Grand Bois" is directed by none other than Lisa Leblanc. It invites you to a dazzling encounter between a pioneer and a young director. Ms. Leblanc's unique musical signature ingeniously embraces and blends traditional and contemporary sounds with energy, complicity and a contagious groove
SUNDAY MAY 29, 2022 | 6 pm | Petit Théâtre du Vieux NorANDA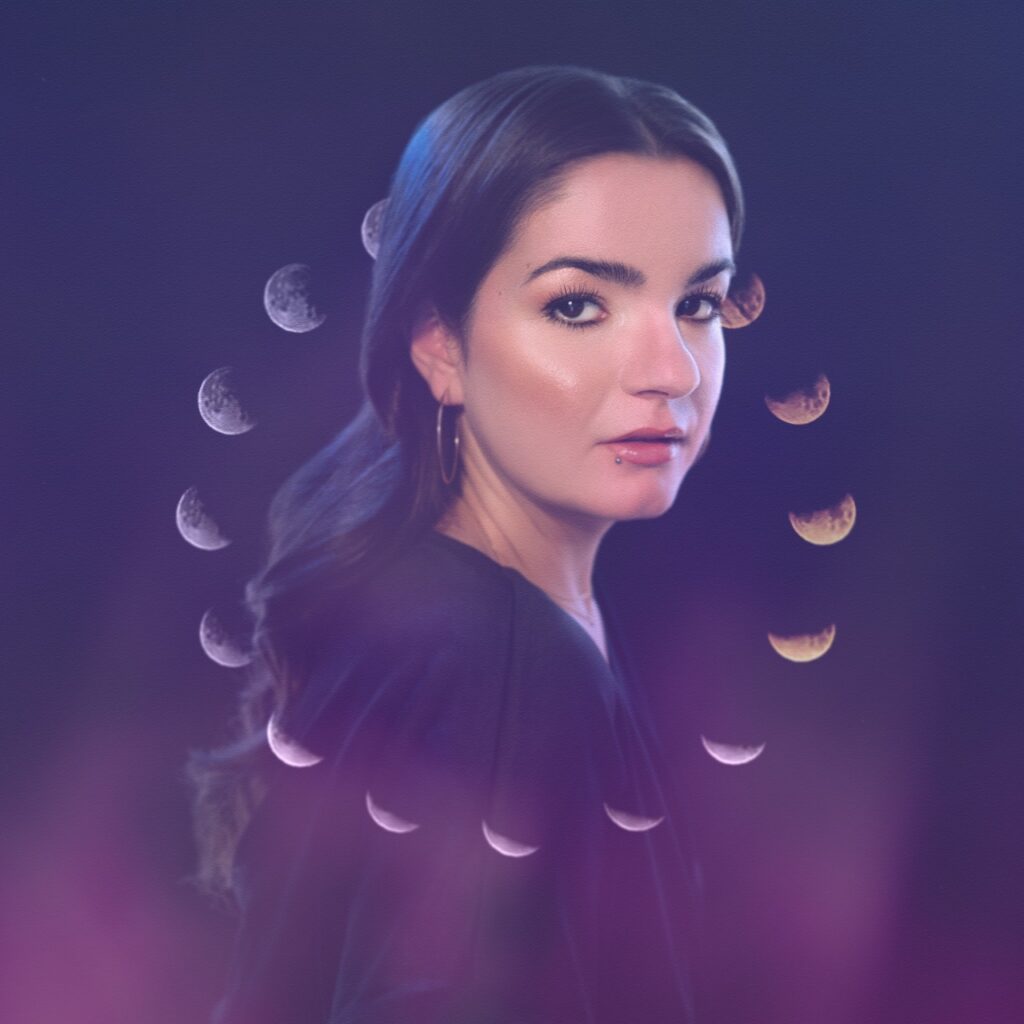 She has a unique, rich and youthful voal timbre bordering on Jewel-Sarah MacLauchlan and with more than 2 million listens on Spotify, Geneviève Racette never ceases to captivate her audience with her sweet honesty and the purity of her emotions. With her vulnerable lyrics and her fascinating voice, she is a staple of pop-folk music in Canada, both on the English and French scenes. It was her album No Water, No Flowers
 that allowed her to establish herself nationally, winnong a prize at the
Canadian Folk Music Award
 and sharing the stage with 
City and Colour
at the 
Osheaga Festival
(her friend and idol, Dallas Green, for whom she is now the first parts). Critics rave about it. For 2 years, she been performing on stage across Canada.



SUNDAY MAY 29, 2022 | 20:30 PM | Centre de Congrès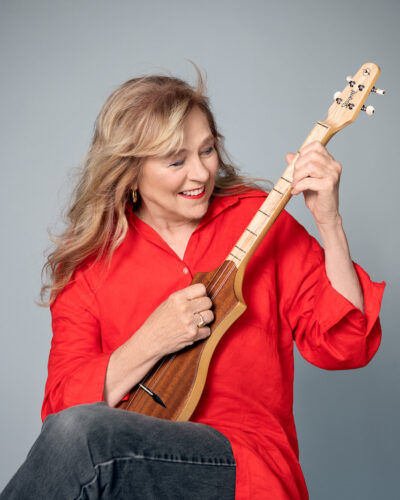 You guessed it, Édith Butler was born in Paquetville, Nouveau-Brunswick. She has performed across Canada, in Louisiana, in Europe, in the United States and even in Japon (where she gave more than 500 performances). She took the stage alongside Bob Dylan, Joni Mitchell, Gordon Lightfoot and Buffy Ste-Marie. 
Having becom the undisputed ambassador of her culture and traditions, she brings to life on stage the caracters of her country, colorful, warm and filled with this joy of living specific to Acadians.
Singer, musician and storyteller all at once, Édith Butler, the mother of Acandian music, gives us a face of the world that without her we would not have known.
With great excitement you are invited to our official Program unveiling to be held Wednesday, April 13 at the Petit Théâtre du Vieux Noranda where you will informed of the details of our 18th program which will take place from May 28 to June 4, 2022. Please take note that these shows will go on sale the day after the unveiling, on April 14.
— 30 —
Source:
Renée Arsenault, communications and media relations manager
Festival des Guitares du Monde
[email protected] | 819 797-8288